WE ARE A SOCIALLY RESPONSIBLE CORPORATE CITIZEN. WE ARE AN EQUAL OPPORTUNITY EMPLOYER WITH A ZERO TOLERANCE FOR DISCRIMINATION OF ANY SORT.
In order for a company to be socially responsible, it first needs to be responsible to itself and its employees. Often, companies that adopt CSR programs have grown their business to the point where they can give back to society. Thus, CSR is primarily a strategy of large corporations. Also, the more visible and successful a corporation is, the more responsibility it has to set standards of ethical behavior for its peers, competition, and industry.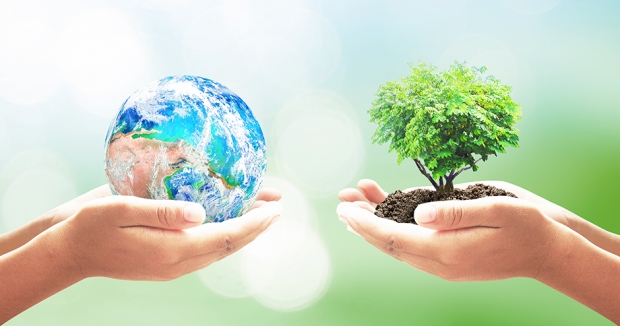 We accord the highest importance to making our products totally free of harmful chemicals and are the proud bearers of the torch of eco-friendly sustainability. We run a continuous programme for training women from economically challenged backgrounds with a view towards imparting the right skill sets so that they can be absorbed in our workforce, apart from reaching out to specially-abled children, taken part in this ambitious tree planting initiative etc.